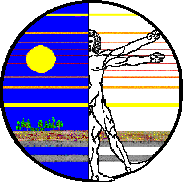 Analysis of Coastal Georgia Ecosystem
Stressors Using GIS Integrated Remotely
Sensed Imagery and Modeling:
A Pilot Study for Lower Altamaha River Basin
---
Principal Investigator: Dr. Mustafa Aral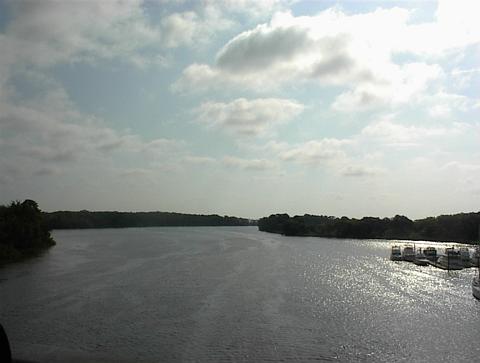 Graduate Research Assistant: Orhan Gunduz
Welcome to the Lower Altamaha River Basin Home Page...
This study is sponsored by the Georgia Sea Grant College Program of the National Sea Grant Program.
We will be updating this site on a regular basis. Please visit us again.
---
Contents:
---